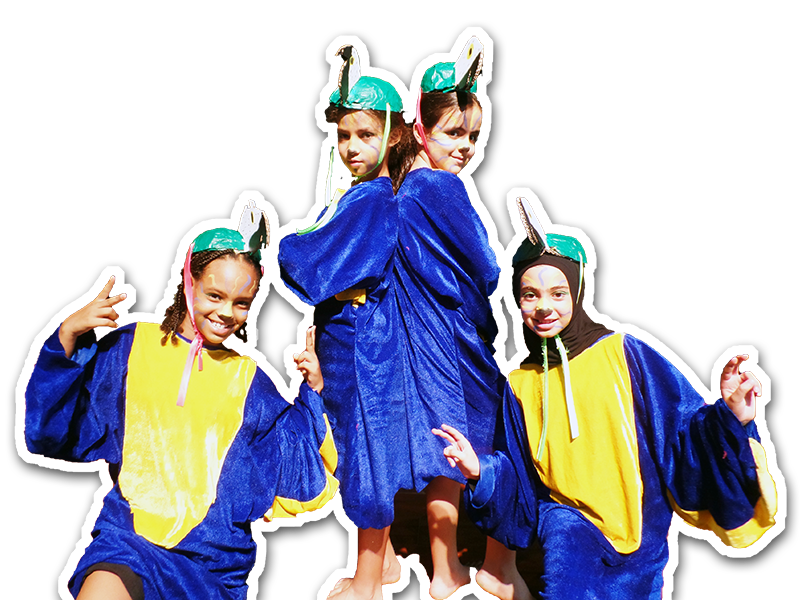 Festival Musicals
Check out our song and script samples to choose the right one for your special occasion!
Please check out our song and script samples to choose the perfect Musical for your school special occasion
Musicals provide a great educational resource. Reading and learning scripts, lyrics and rhymes improves reading fluency and memorization. Singing and dancing enhance social interaction, well-being, fitness and coordination.
learn scripts and pick up songs and dances that appeal to them almost instantly. They'll ask to perform a favourite song or musical time and time again. They have a love of humour as well as an instinct for the serious. But if they don't enjoy and believe in what they are doing, their attention quickly wonders! 
With this in mind, Debbie Campbell fine-tunes her musicals to appeal to everyone with witty or thought provoking lyrics, catchy beats or moving melodies. Fortunately, young performers nearly always rise to the occasion - usually at the 11th hour!  But they are also demanding and hungry for new material. No sooner has the applause ended for one show than they are asking 'What we are doing next?