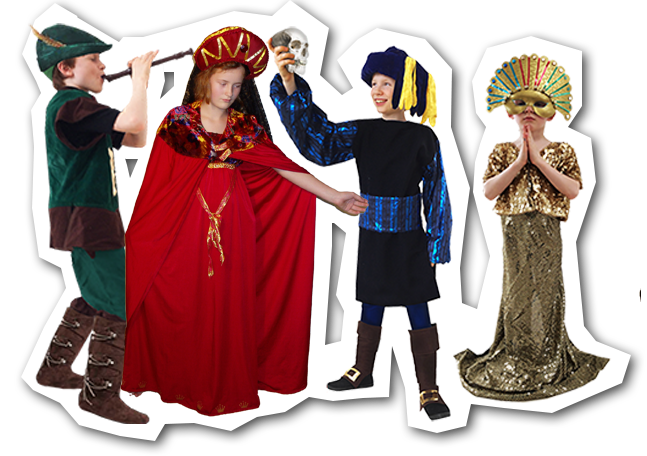 DC Musicals
Rehearsing and performing their parts improves learning and social skills and singing, dancing and actions are great for physical and mental health.
Debbie Campbell's Musicals are carefully researched and entertaining, with distinctive and varied songs and dances. Cross-curricular subjects include Literature, History, PSHE, Science and Environment. Five Debbie Campbell Musicals were commissioned by the World Wide Fund for Nature. 
Diverse themes and topics make them suitable for all occasions, including Christmas, Harvest, Halloween, End of Year and Leavers' Concerts. Suitable for Primary, Elementary and Lower Secondary Schools and Theatre Groups, (Key stages 2 and 3) they are adaptable for mixed ages and abilities.


All the necessary resources are provided for non-music as well as music specialists to make putting the production stress-free for teachers, pupils and parents

Please check out our song and script samples to find the best DC Musical for your school.
WWF